Hollywood: More Flies with Vinegar
On May 19th, Hollywood is going to release The Da Vinci Code in hopes of being the start of a big blockbuster summer for film companies and their producers. It's was a record low for Hollywood last year and some predict that it's not going to be much better this year.
I think I have the prefect plan if Hollywood wants to listen. Make more flicks that really piss of the church folk. And I don't want to sound like I'm discourteous them, but to be honest, lately, they've been kind of wacky. Just think of all the movies that have ruffled their Anglo-Saxon feathers: Brokeback Mountain, Dogma, Midnight Cowboy, The Last Temptation of Christ, Baby Doll, and Fahrenheit 911.
It should be noted that almost all of these movies were set to earn little, if anything at the box office. But when the right hand of God touches a film; there's just no going back. And maybe that's a good thing. It should also be noted that most of these movies are independent.
Maybe it's that Hollywood doesn't make movies that I want to see anymore. Have the corporate masters sucked all the creative juices from the legends and in-vitro fertilized a new breed of film maker who spend more time programming new ring tones and sipping their flavor water then they do in the editing room? I hope not.
Celebrate Independent Films
My Picks
Lost in Translation

Looking for Richard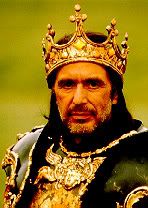 The Squid and the Whale
Dr. Strangelove or: How I Learned to Stop Worrying and Love the Bomb
Before Sunset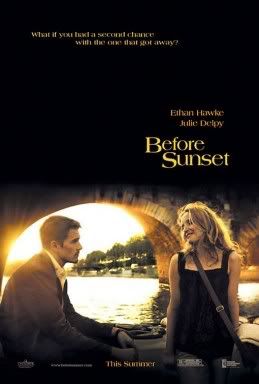 Under Suspicion